Our Vision
"Inspiring Excellence"
Introduction
At Leeming, we have a unique context, presenting both challenges and opportunities as we consider curriculum design and our school priorities. Most notably, the military backgrounds of most of our children mean that the vast majority will only be with us for a small part of their schooling, and many will face particular challenges relating to service life. We deem it vital, therefore, to ensure that their time here offers them both the curriculum knowledge and the personal development to succeed as they transition between the different stages of their education and navigate the complexities of their lives.
Our vision is therefore twofold – inspiring excellence in learning, and excellence in character.
Excellence in Learning
Our curriculum is designed around three domains of learning – knowing, becoming and feeling - which pupils can build upon wherever they go. These core domains of learning, represented by the head, hands and heart, offer pupils the essential knowledge they need, and the opportunity to develop fluency, automaticity and passion across the curriculum. You can read more about this on our Curriculum pages and by clicking the image below.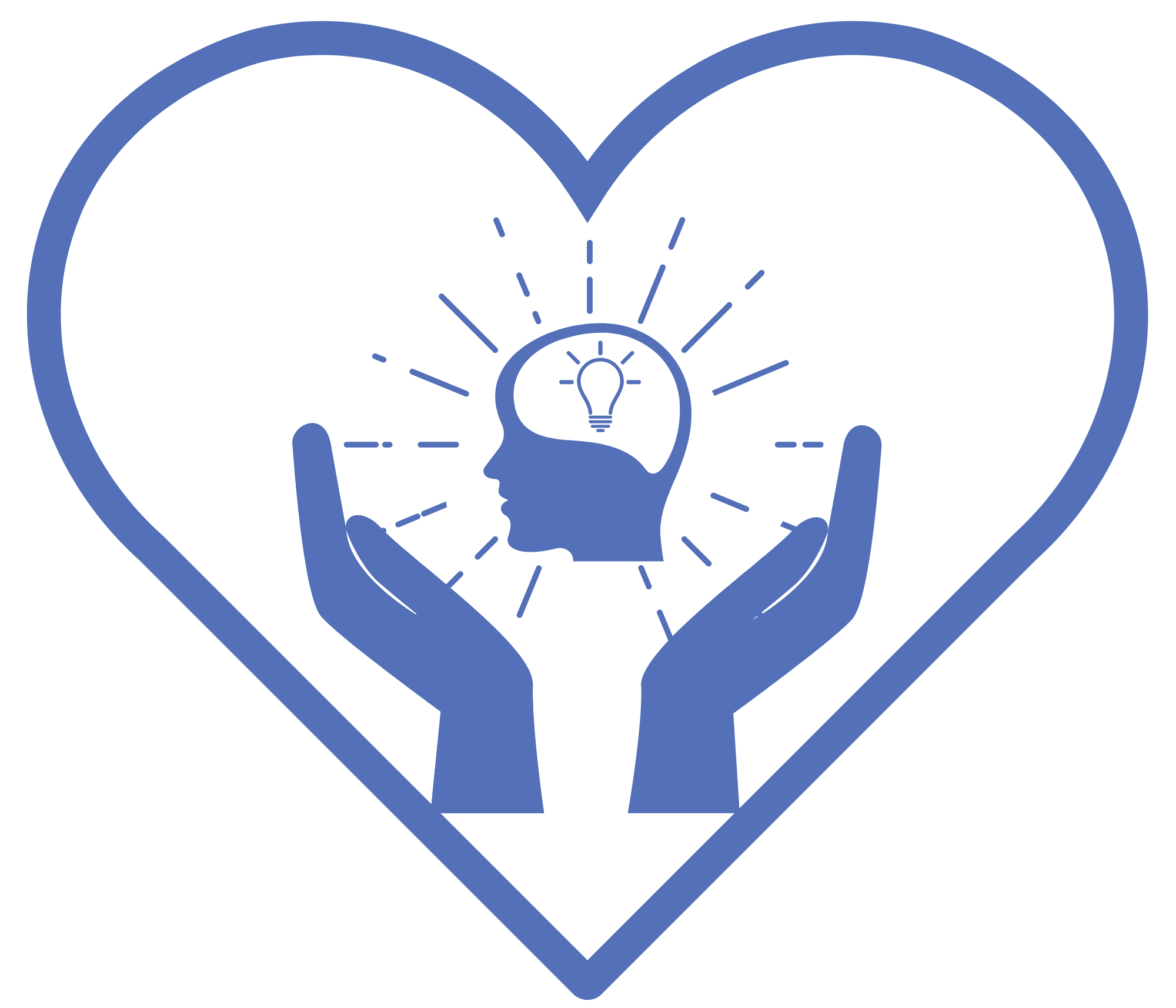 Excellence in Character
Secondly, we seek to equip children with the transferrable personal skills they need to succeed and meet the challenges of their military lives. We therefore work on pupils' character development through building their RESPECT skills (Resilience, Empathy, Self-Awareness, Positivity, Excellence, Communication and Teamwork). These are core to our work across the curriculum - a child who can recite facts but has no self-awareness cannot thrive; one who has atheltic prowess but no teamwork will not excel; one who has mathematical proficiency but no resilience cannot overcome problems. See more about our personal development priorities by clicking the image below.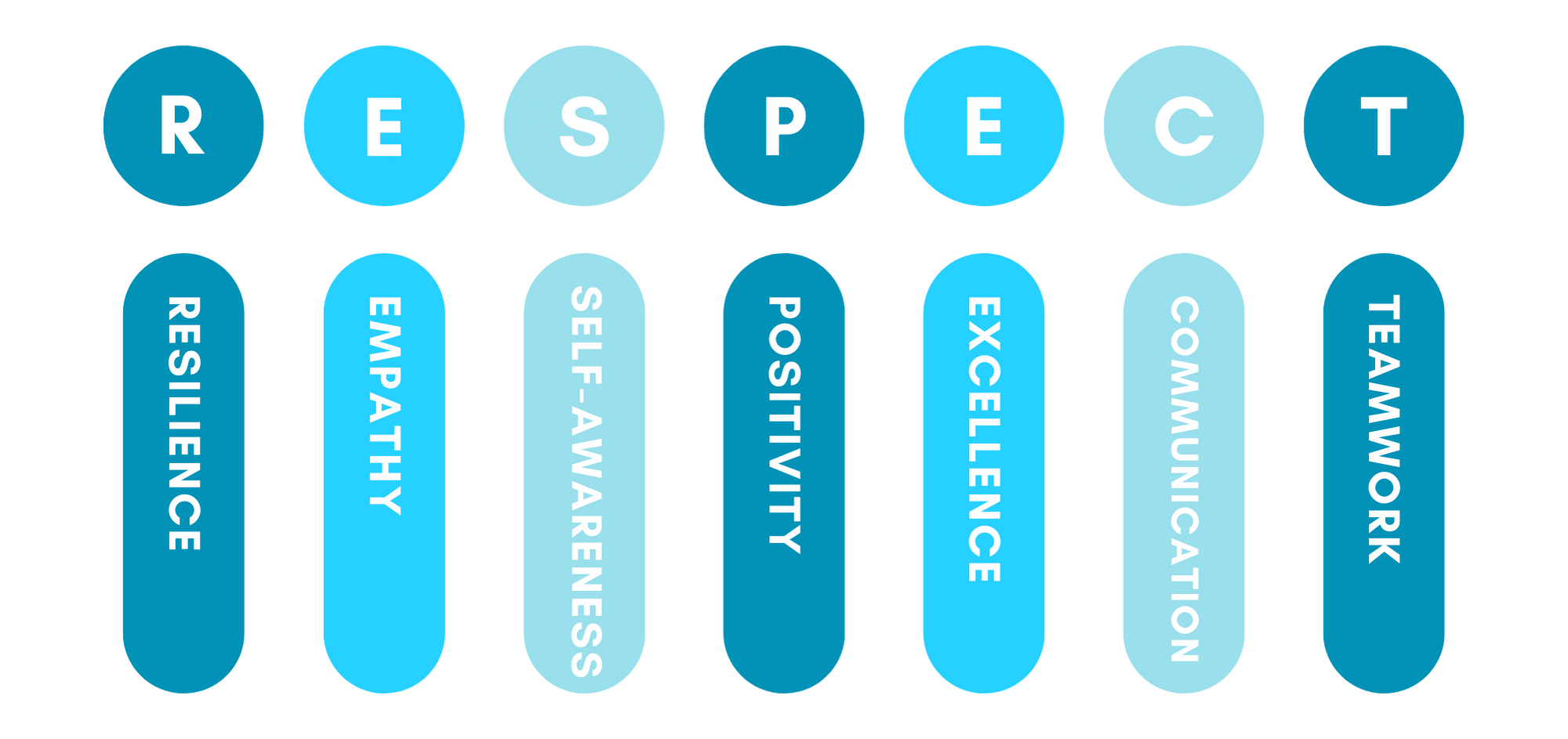 Our Values
We are building Leeming on three core values: we care, we respect, we do our best.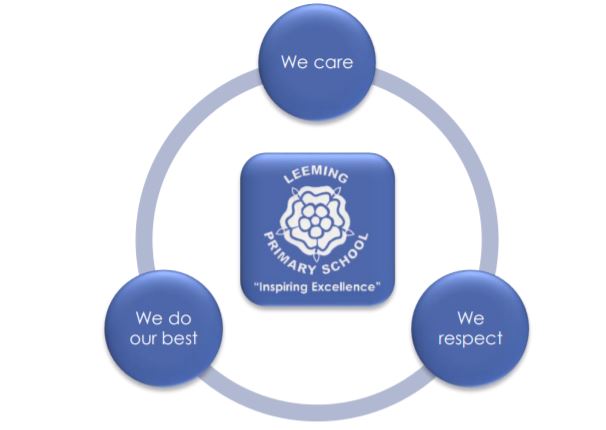 We welcome children from all faiths and none, and hope that our vision and values will inspire them to develop into adults who will be successful, confident and a blessing to others.
These values align perfectly with the fundamental British values - democracy, the rule of law, individual liberty, mutual respect for and tolerance of those with different faiths and beliefs and for those without faith.
For more details, please click the links below.
How our School Values relate to Fundamental British Values
Promoting Fundamental British Values at Leeming